Discover Kimchi at Son of Egg

Kimchi – it's a cornerstone of Korean cuisine, a vibrant, fermented dish known for its layered flavors and rich nutritional profile. Traditionally made with napa cabbage, radishes, and a blend of seasonings, Kimchi in its many forms is a reflection of Korea's culinary heritage.

At Son of Egg, we've introduced a version of Kimchi that's been carefully adapted for our American guests. Our chef Mincho Ko, in a thoughtful deviation from tradition, chose to use regular cabbage over napa cabbage. This selection, while simple, was deeply significant. It allows our guests to explore the essence of Korean flavors within a familiar culinary context.

To enhance the natural goodness of our Kimchi, we use apples for sweetness, avoiding processed sugars. Once fermented to perfection, we stir-fry our Kimchi, a process that reveals a unique sweetness, balancing out the spice of the fermented cabbage. This stir-fried Kimchi is served alongside our meals, providing a taste of Korean culture with every bite.

For those who wish to bring a piece of Son of Egg into their homes, we offer jars of our raw Kimchi, available in both signature and vegan varieties. Retailers stock these jars in 16oz and 32oz sizes. If you're a retailer interested in sharing our Kimchi, we welcome you to inquire here for more details.

Throughout our journey with Kimchi, we've remained committed to sourcing our ingredients as locally as possible. It's our way of supporting our community and ensuring the freshness of our food.

In sharing our Kimchi, we are not just sharing a dish. We are offering a taste of Korean culture, a culinary story from our kitchen to your plate. Whether you're familiar with Kimchi or just starting your journey into Korean cuisine, we invite you to discover and enjoy our Kimchi. Experience the love, care, and tradition that goes into every jar. Welcome to the world of Kimchi at Son of Egg.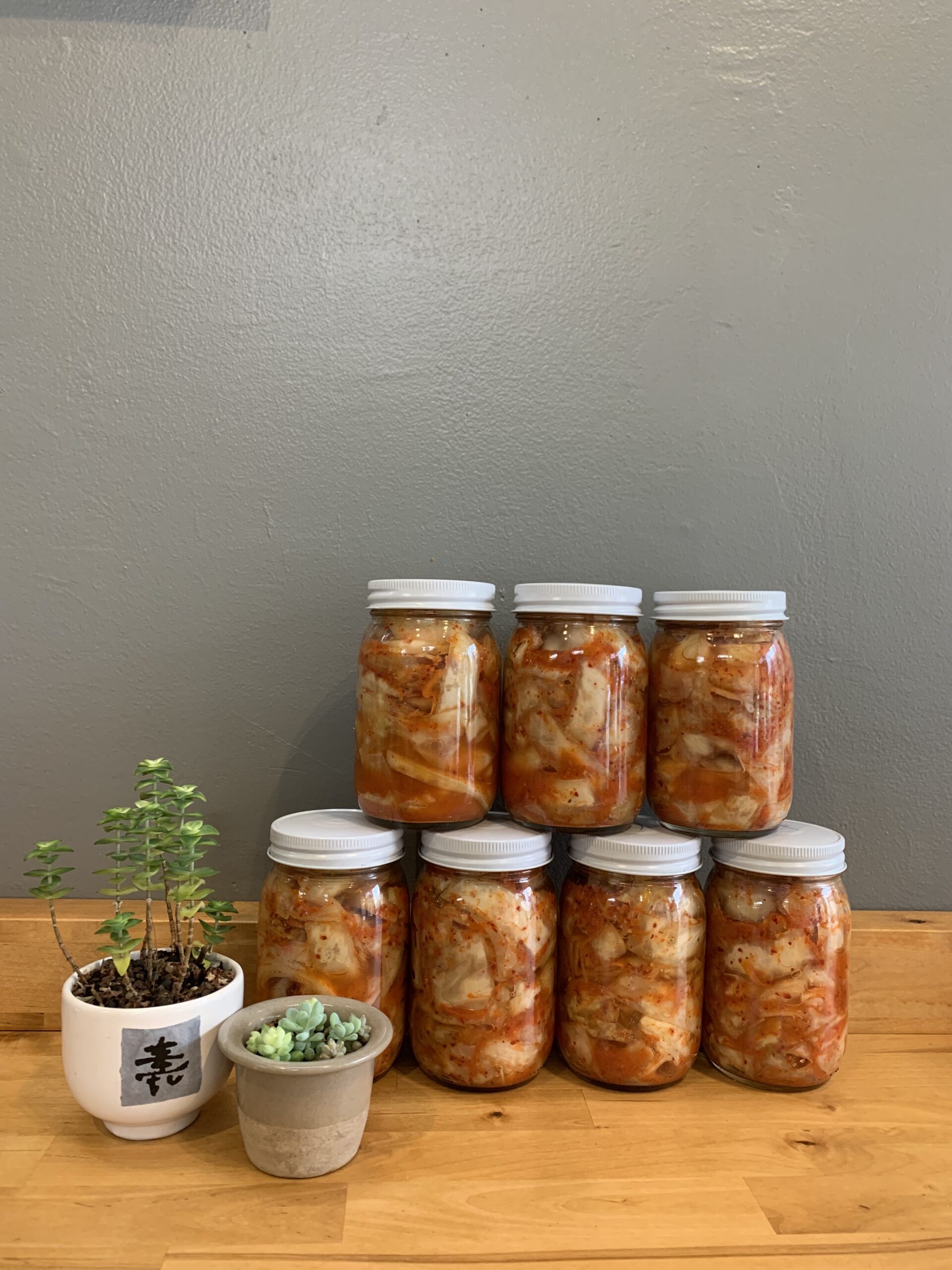 Our Kimchi can be found at: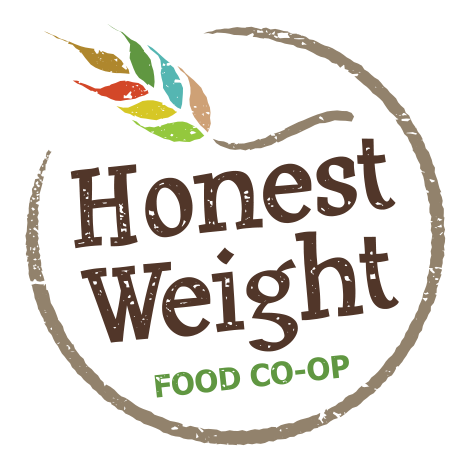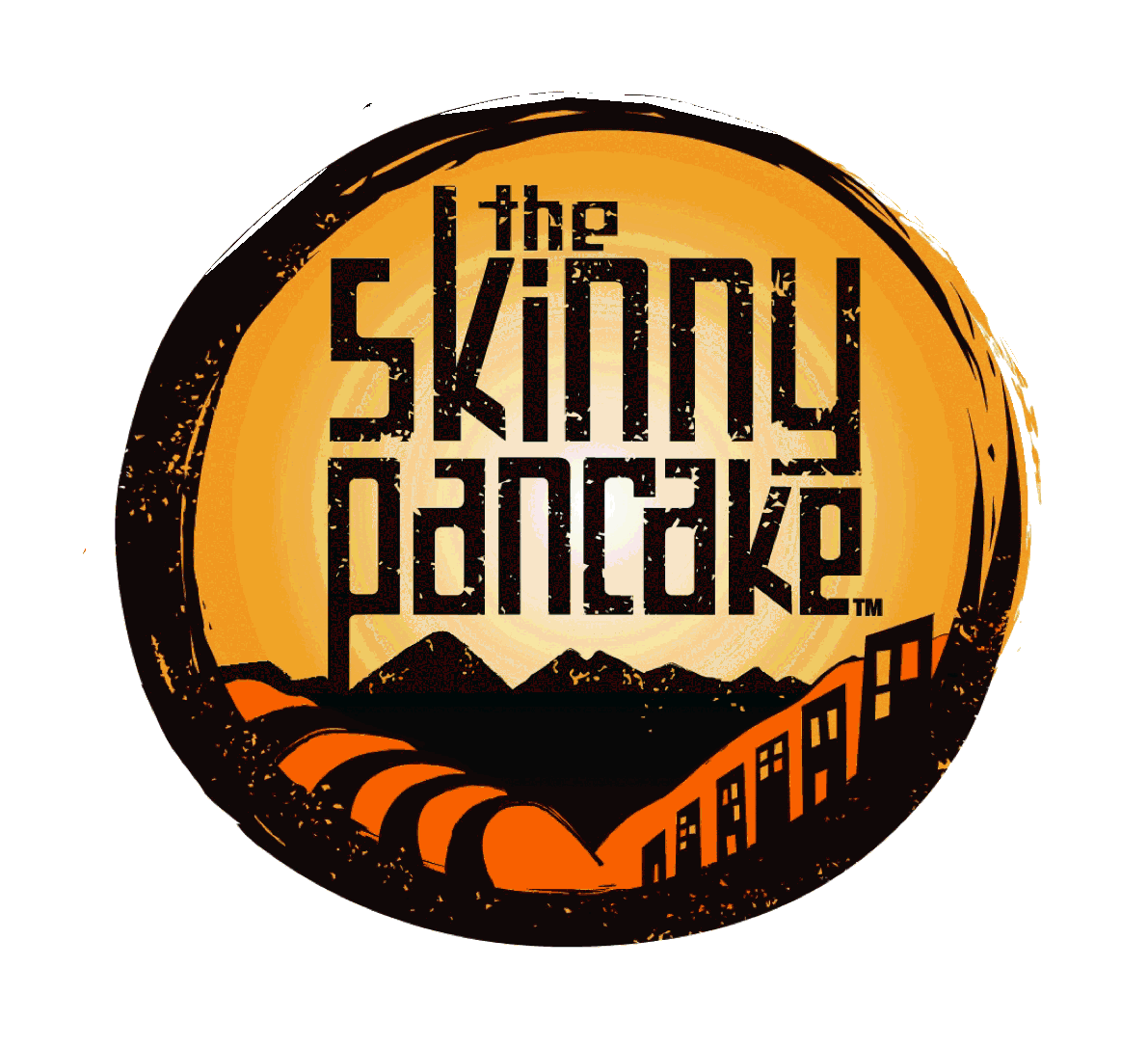 Hey Retailers!
Are you interested in stocking Son of Egg Kimchi?
Fill out the form below.
Wholesale, Foodservice, and Bulk Orders with Son of Egg


At Son of Egg, we're more than just a restaurant. We're a culinary solutions provider with the capability to process a wide variety of products to meet your wholesale, food service, or bulk order needs. We're excited to extend our reach and share our unique Korean-American fusion with more food lovers across the country.
Our offerings include:
Foodservice: We provide our signature and vegan Kimchi in bulk quantities suitable for other restaurants, catering services, or events.
Wholesale: Interested in offering Son of Egg Kimchi on your retail shelves? We offer wholesale distribution of our products in varying sizes.
Private Label: Looking to create a unique product line for your customers? We can assist with the creation of a private label line featuring our Kimchi.
Fermented Foods: Our expertise extends beyond Kimchi. Talk to us about other fermented foods that we can provide.
Sauces: We create sauces used in Korean cuisine and many more. Some of our favorites like Gochujang, our House Sauce, our Spicy BBQ, our Sweet Chili Vinegarette, and many more.  If you have any special sauces you need please ask.
Value-Added: We offer value-added services, including custom packaging and labeling, to meet your unique needs.
Custom Recipe Formulation & Proprietary Processing: Have a recipe or product idea but need help bringing it to life? Our team can help with recipe formulation and proprietary processing.
With a dedicated processing and sales support team, we're not just here to supply; we're here to solve your foodservice solutions. From scaling your proprietary recipe to creating a new private label line for your customers, Son of Egg is here to help.
Contact Us
Interested in learning more? We'd love to discuss how we can help meet your needs.
Email us at sonofegg@icloud.com or fill out the inquiry form below and a member of our team will be in touch soon. We look forward to the possibility of working with you!
We're thrilled for the opportunity to collaborate and bring our lovingly made, culture-rich Kimchi and more Korean inspired sides and sauces to a wider audience!